Let's talk Marche 1: Valentin Monge
Da Elisa
Pubblicato il 26 Gennaio 2018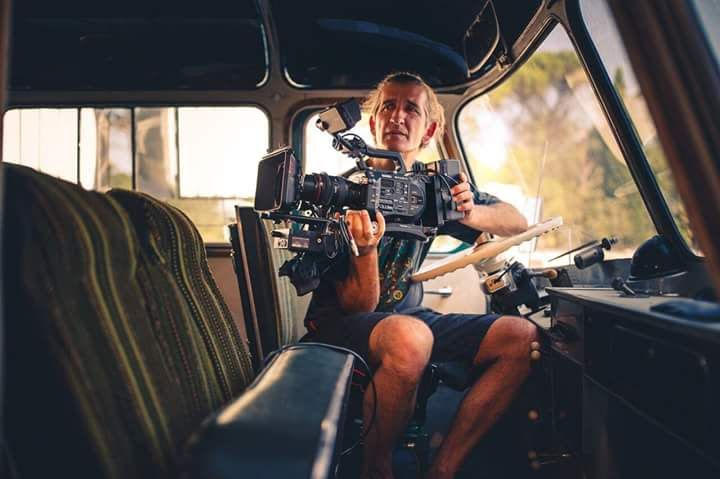 Let's talk Marche: stories and merriment with friends from other lands.  
We are so happy to introduce the first of a – hopefully- long series of chats we are having with foreign nationals who chose to come and live in this beautiful part of the world.
We start our journey in company of Valentin Monge, a French steadicam operator currently living in the province of Pesaro and Urbino. Valentin is originally from Paris but is very proud of his Breton roots. He has been working in the cinema industry as a steadicam operator for most of his life working for directors such as Sofia Coppola and Roman Polanski.
He first came to Marche after falling in love with a lady from this Italian region and they live happily on the hills where the interview was shot with their two children.
We hope you enjoy this short video where Valentin talks lightheartedly about his love for Marche and how this place makes him feel.
Stay tuned for another chat with a friend from another land.