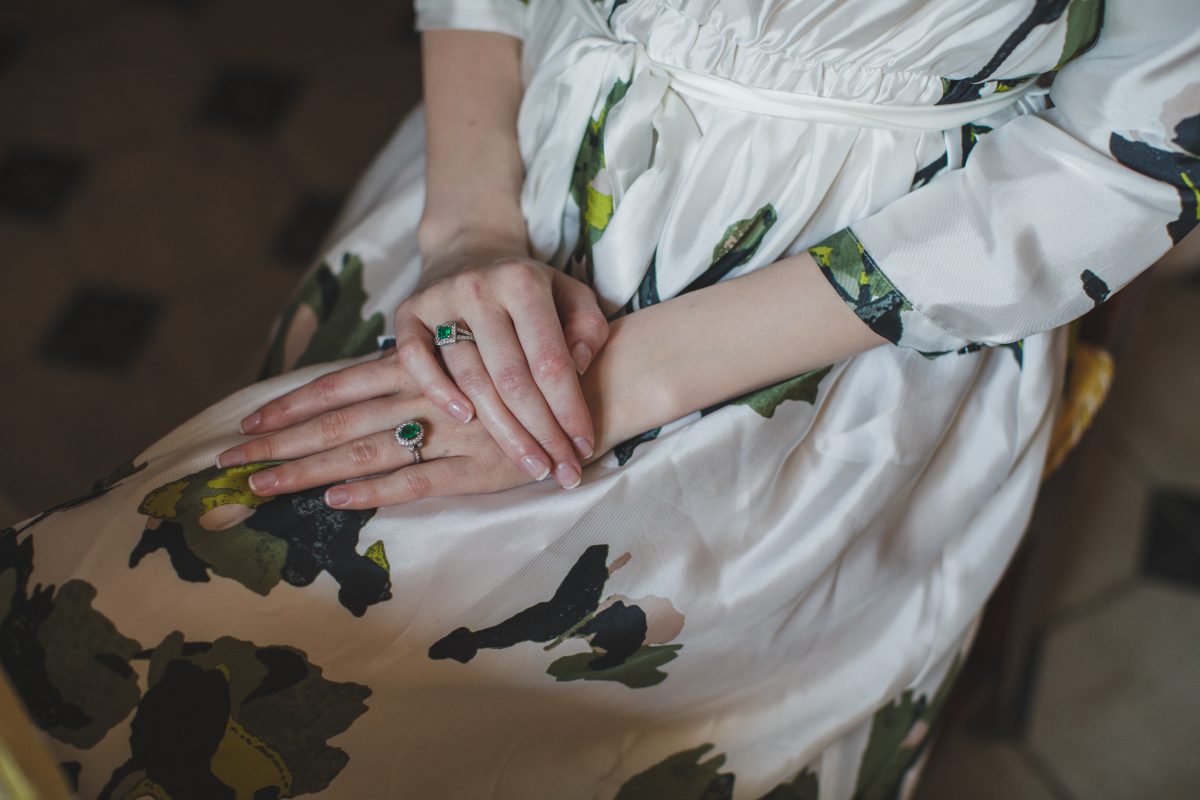 We are a light-hearted destination wedding planner, designer and coordinator specialising in the up-and-coming Italian region of Le Marche. We offer top wedding panning and design services to adventurous couples who wish to organise fun weddings slightly off the beaten track. 
this is what we can do for you
peace of mind pill
Take the ultimate peace of mind pill to avoid any wedding headaches! This service is for those requiring assistance from A to Z and want someone to deal with pretty much every aspect of their destination wedding.
From € 3.000,00
coordination on the day
For those couples who enjoy doing the planning themselves but wish to hand the coordination over in the last few weeks. This service starts 6 weeks before the wedding when the coordinator takes charge of what you have planned so far.
From €600,00
celebrant
For those couples who want to release their loved ones from the nerve-wrecking burden of performing the ceremony.
From €600,00
getting (legally) married in italy
For British couples wishing to get legally married in Le Marche and wishing to entrust the whole process in the hands of an experienced professional who can handle the complex Italian system.
From €600,00
tailor-made
For those couples who want a bit of this and a bit of that. After our consultation I will create a custom-made quote for you.
From €1.500,00
shots from our knots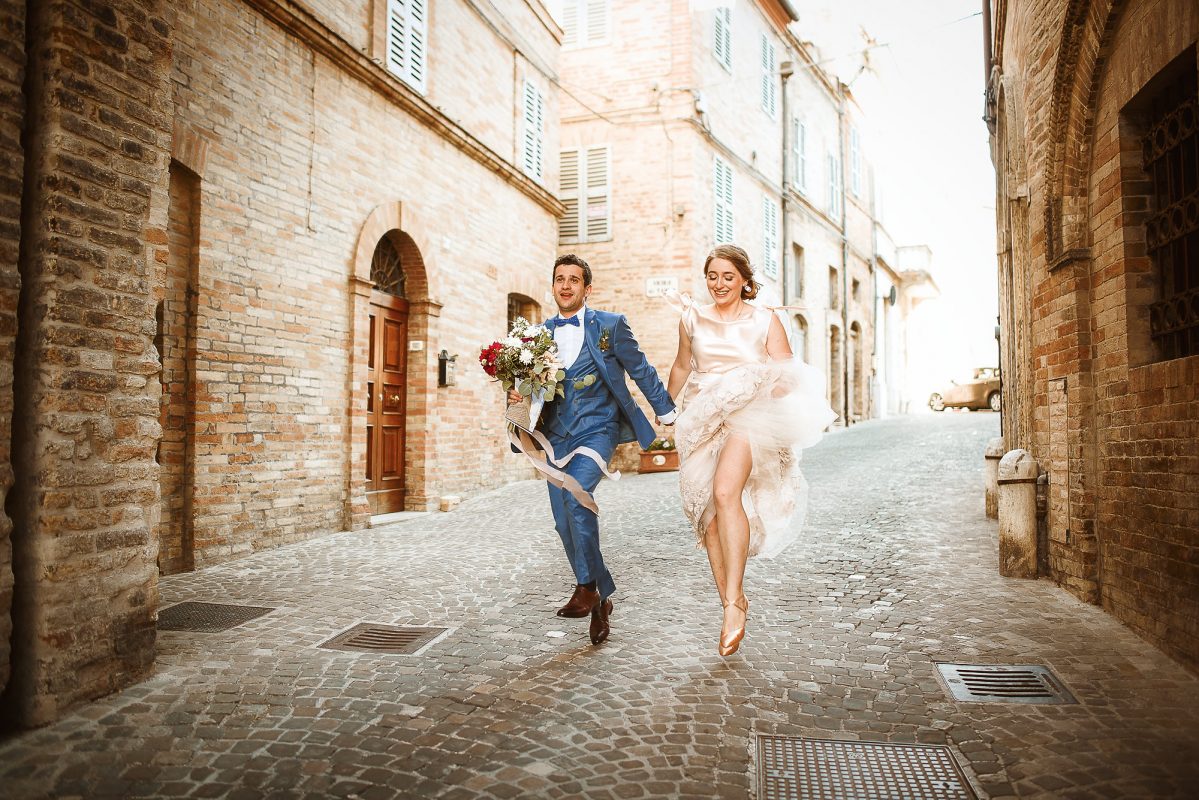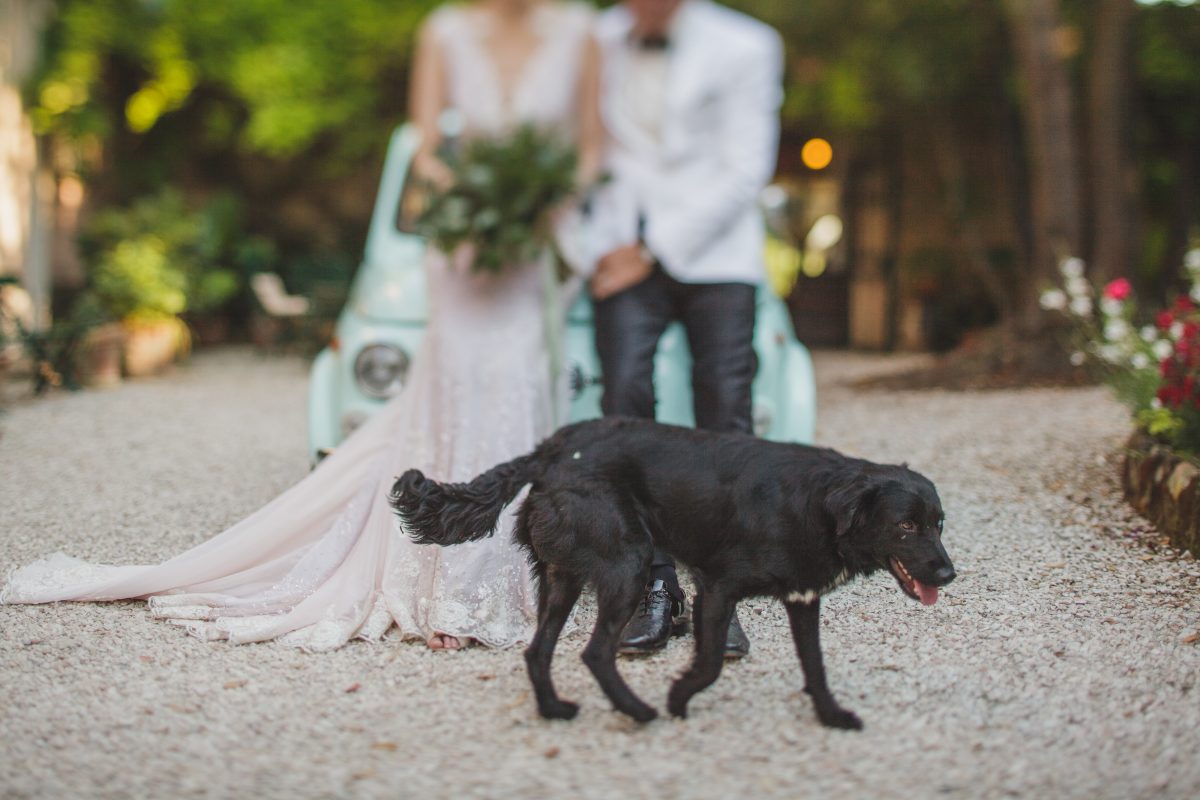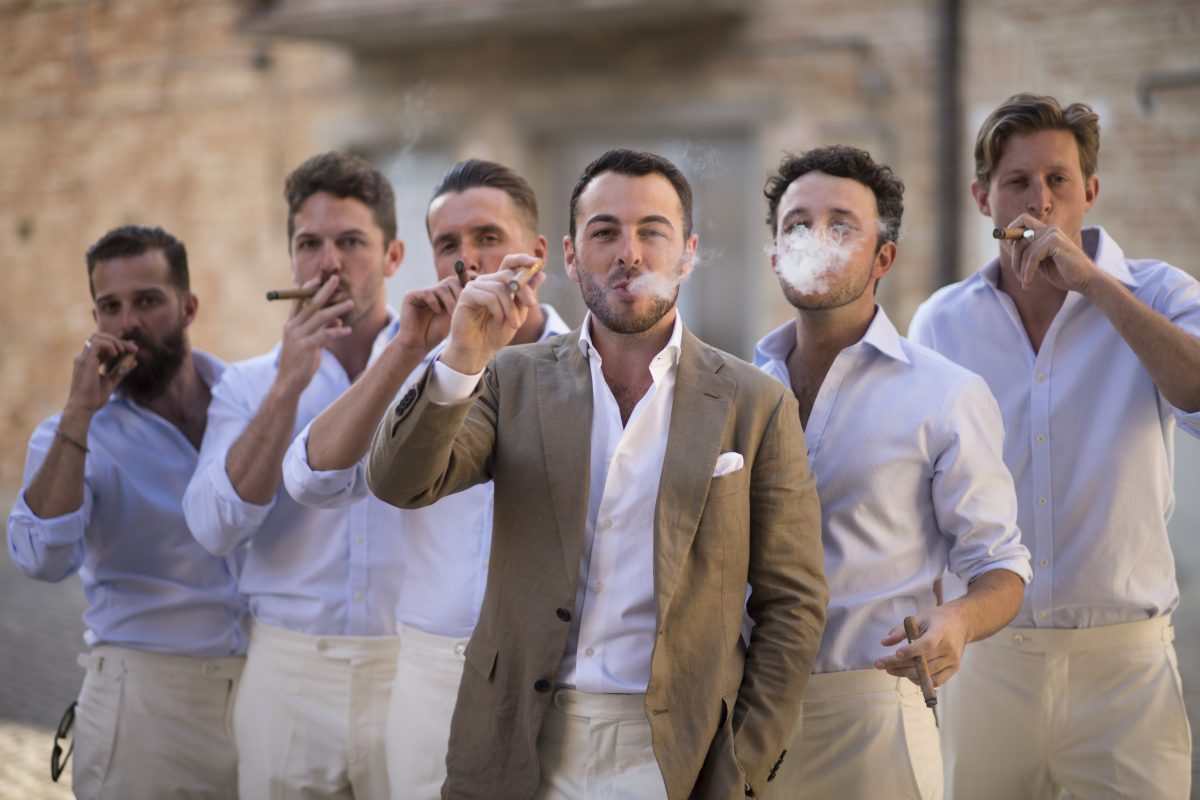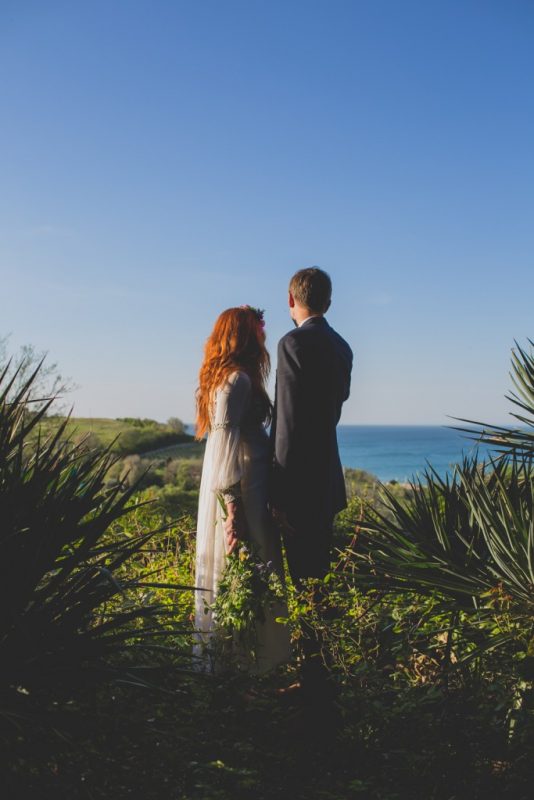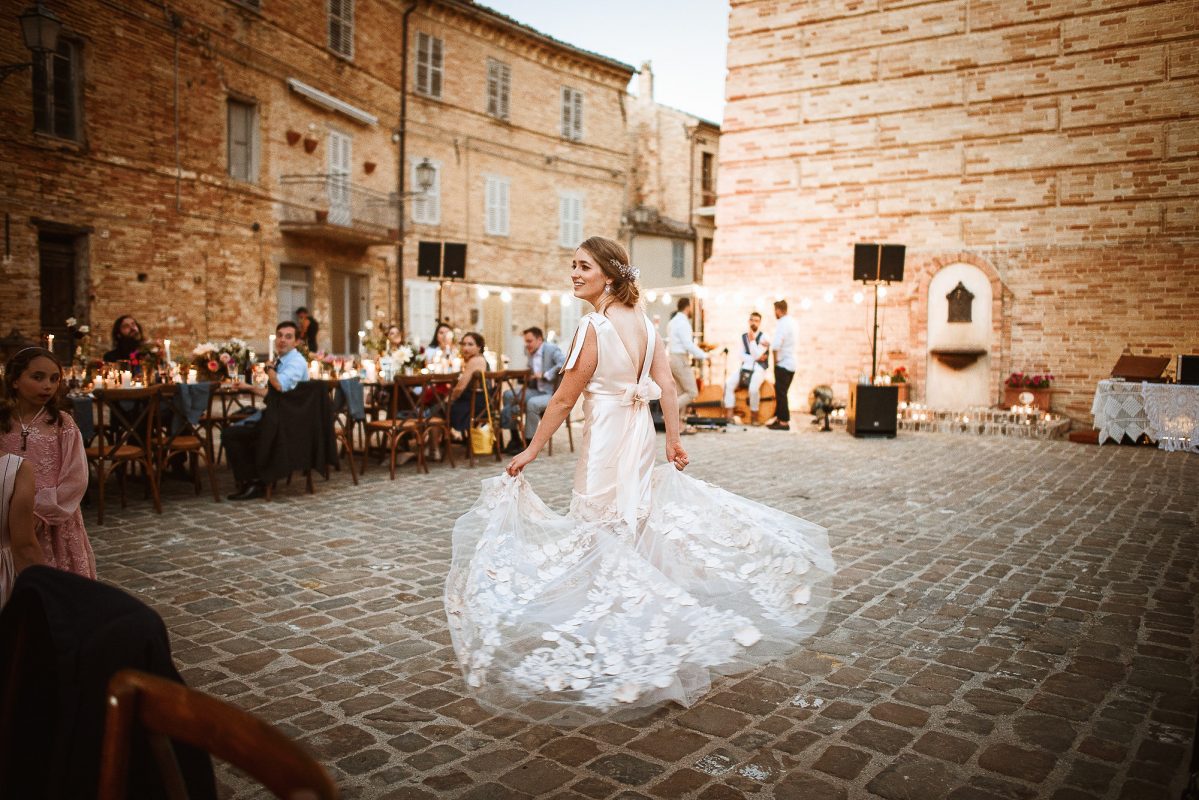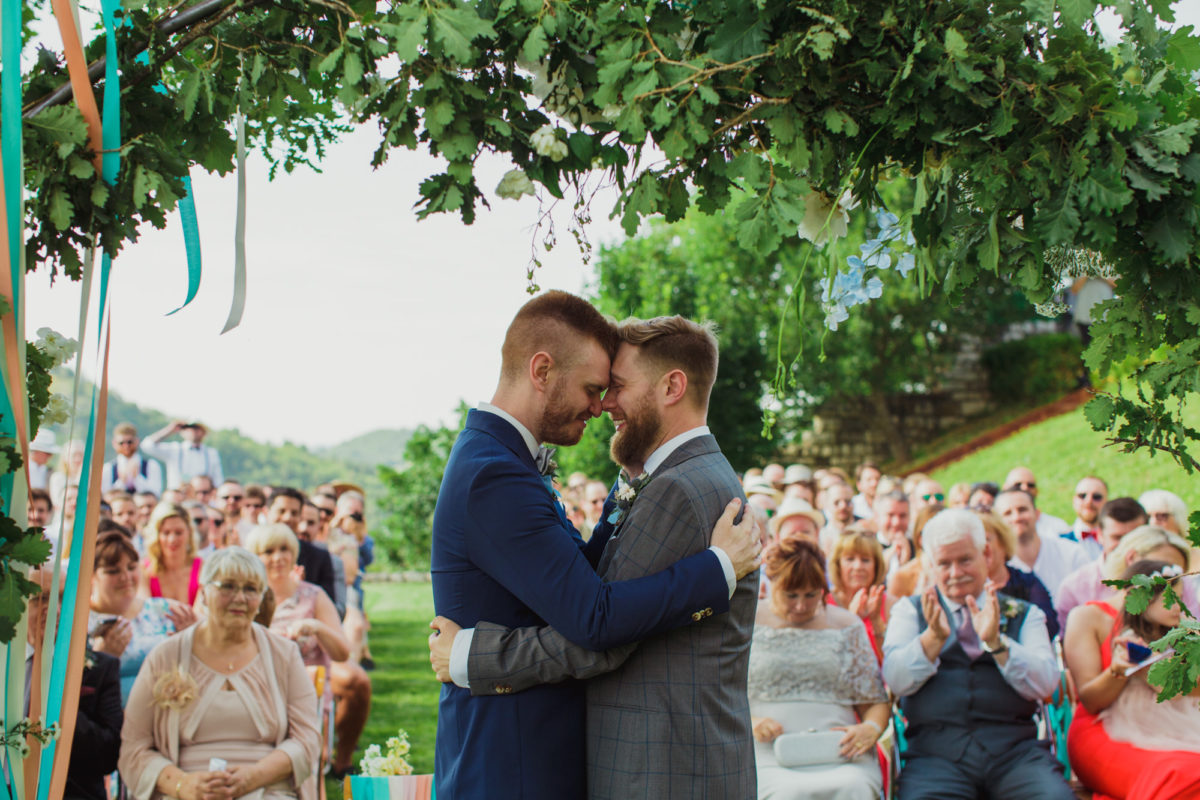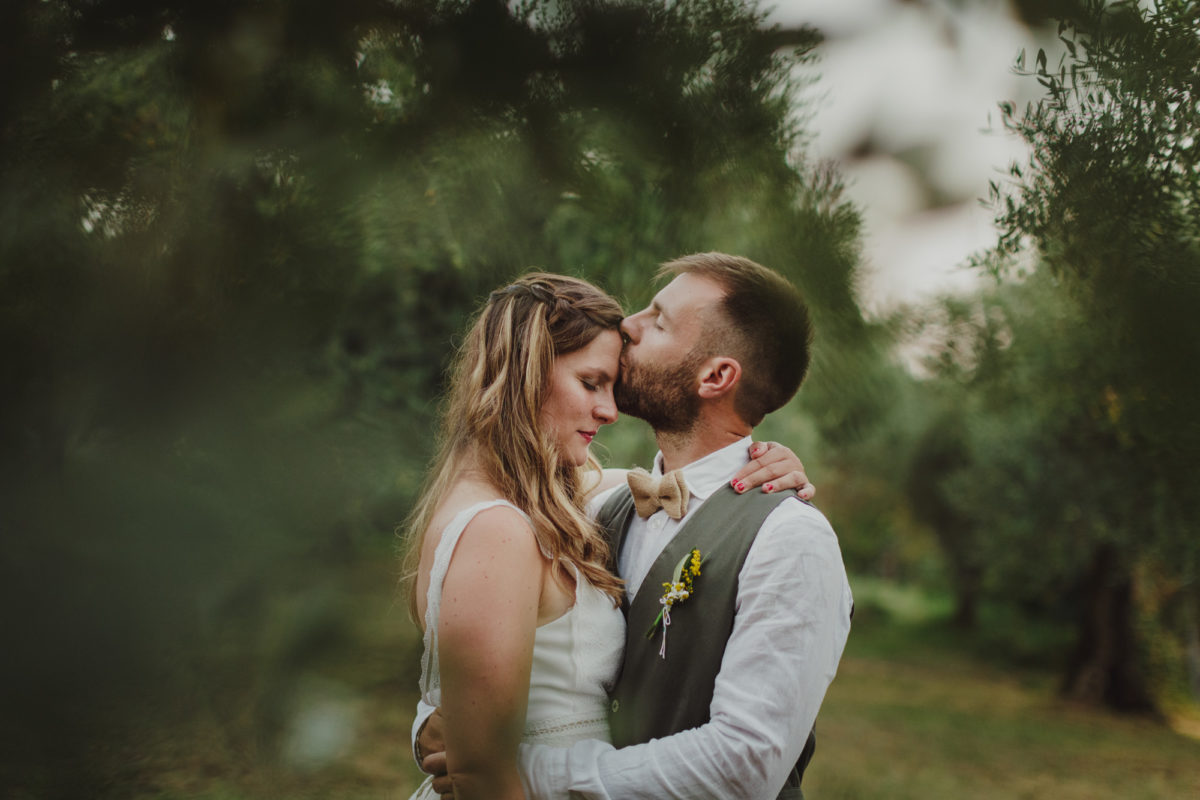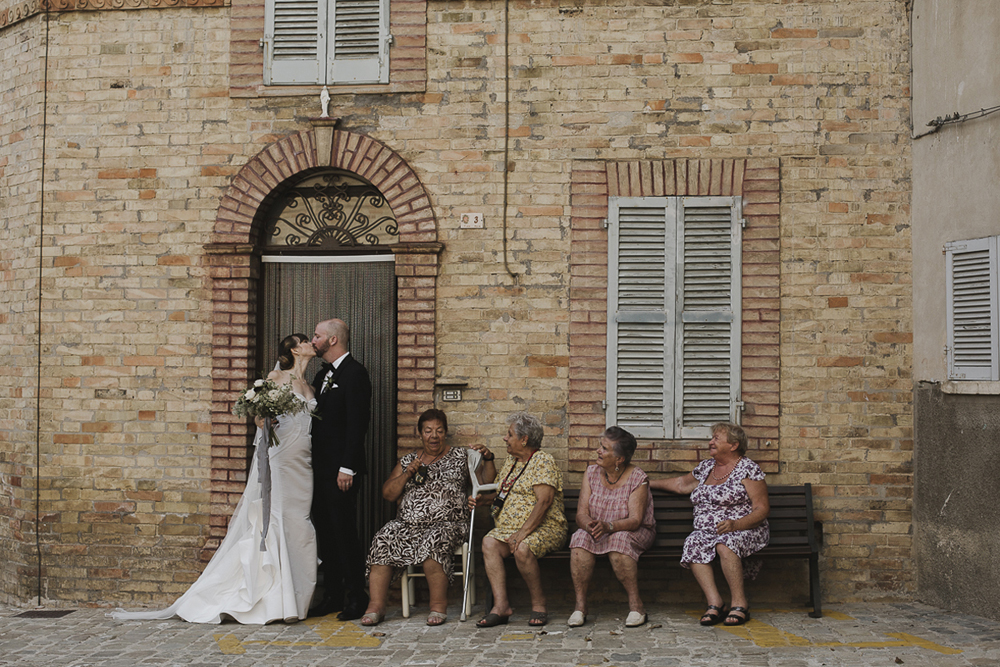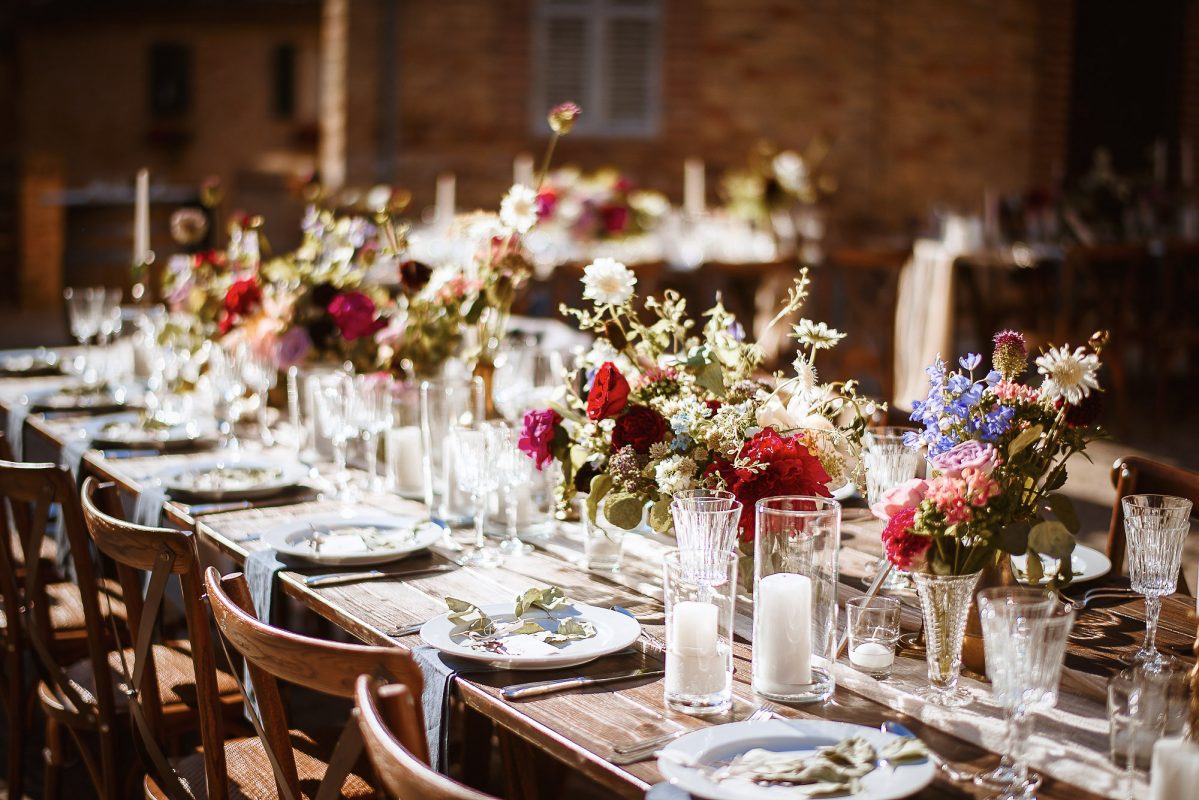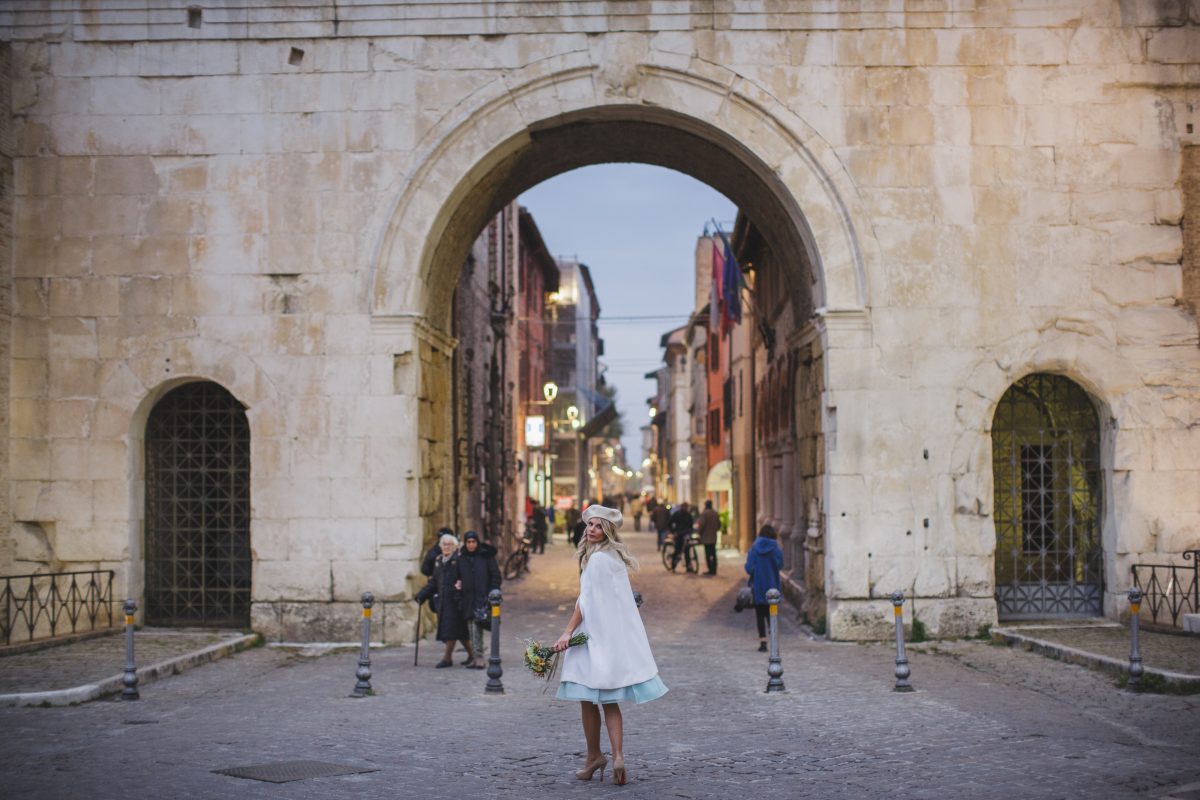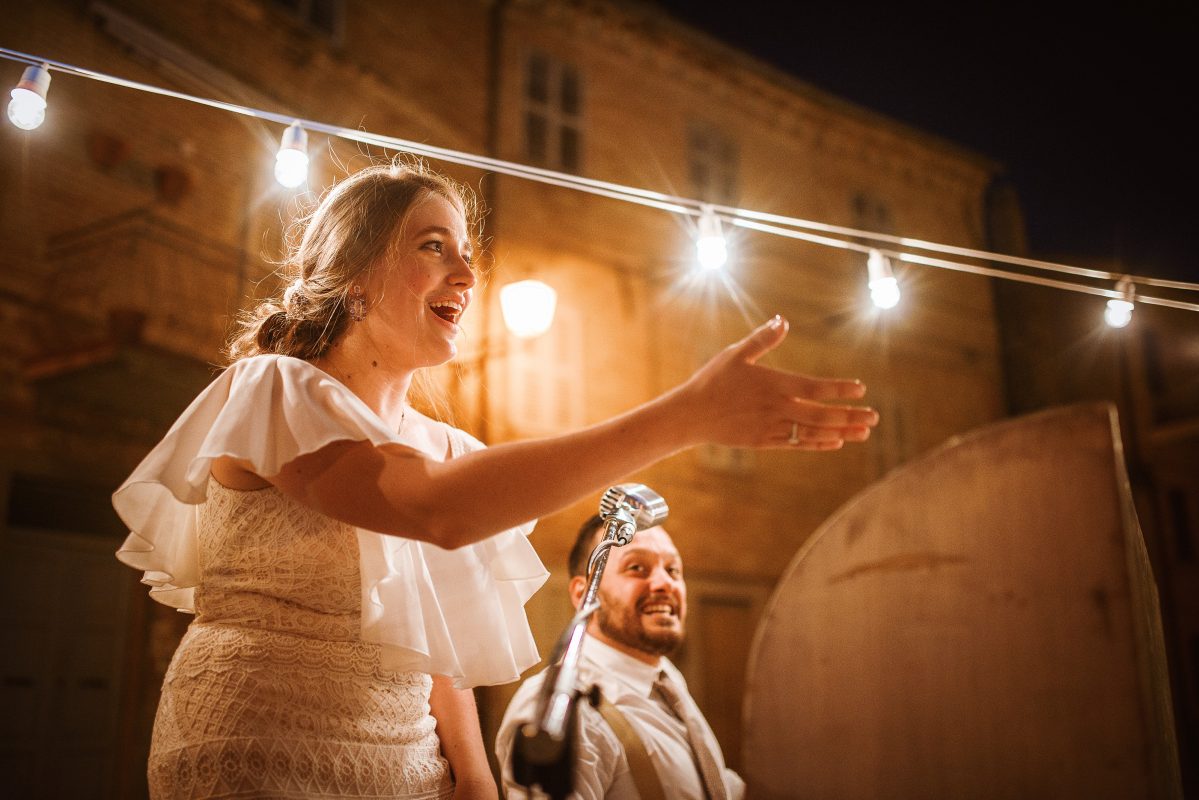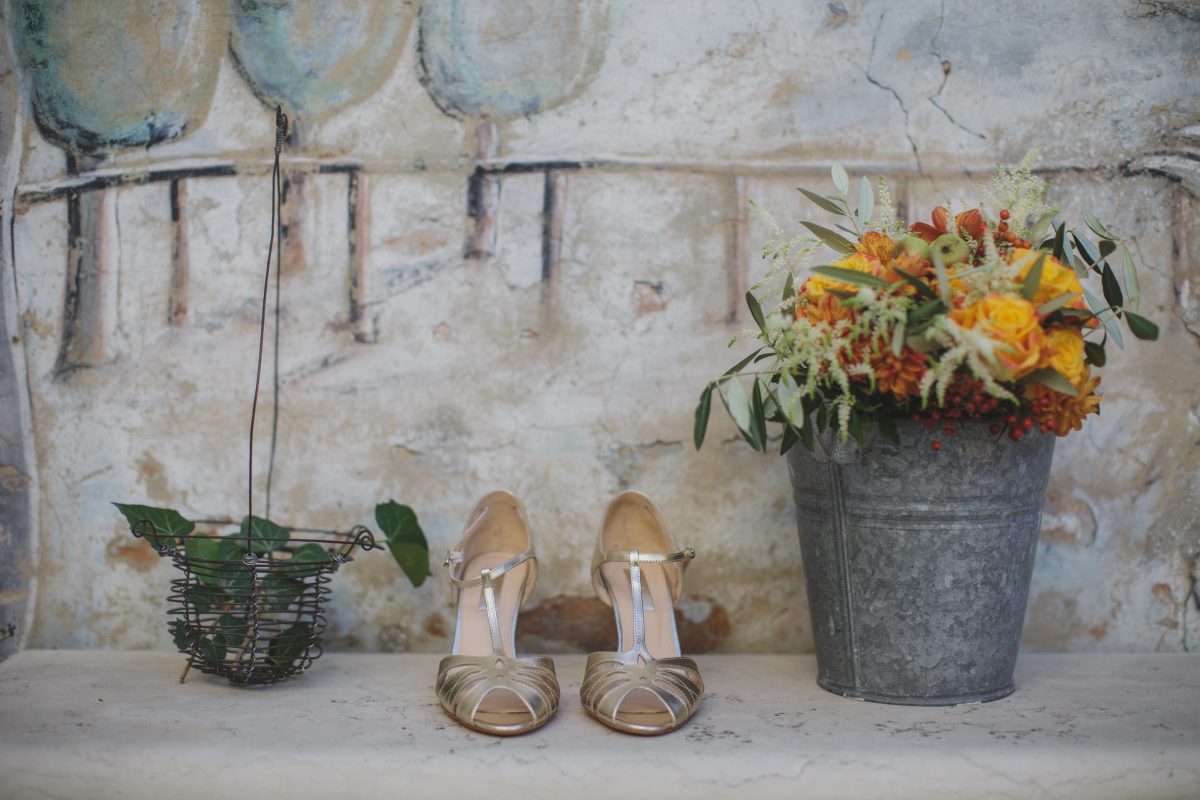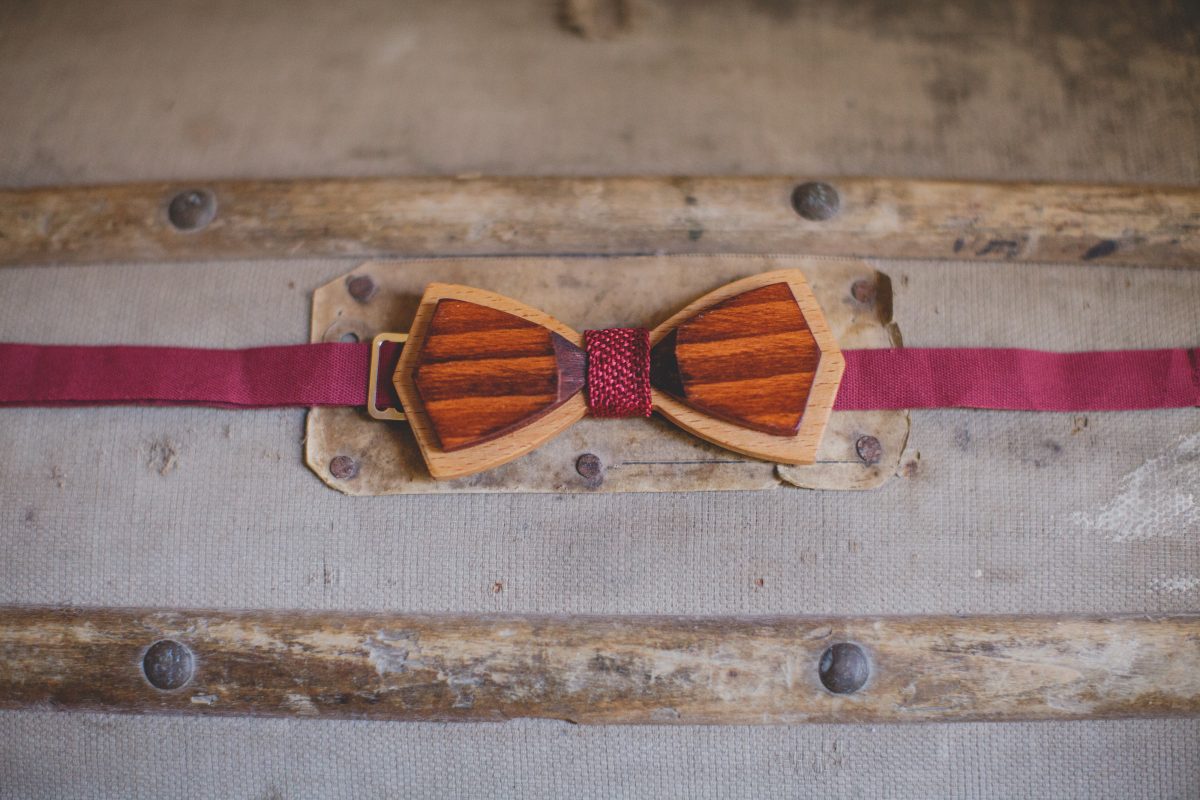 kind words from some of our couples
"Elisa is someone who truly loves what she is goind and wants to make sure that you have an incredible wedding and you can tell from the first interaction with her – It feels like you are talking to a close friend!" 
Dina & Steve (USA)
"Elisa was our rock, lending us encouragement and advice and even stepped in as a celebrant when mishaps occurred making the day even more special. We couldn't recommend Merry Le Marche enough!"
Sara & Ashley (UK)
"Where to begin?! My husband and I cannot thank Elisa Generali enough for all her help, guidance & support (and laughs)! From the moment we contacted her to our regular Skype sessions, finally meeting face to face and introducing her to all our friends and family (…). Elisa is an absolutely phenomenal person and wedding planner. We couldn't recommend her more highly!! Thank you so much for everything, we can't wait to come back and see you again soon xxx
Georgie & David (Australia)
Hiring Merry Le Marche was one of the best decisions we made for our wedding in Petritoli. Elisa found us amazing vendors (some that would match the quality of ones here in LA) and searched high and low for the specific chairs I loved. She seemed up to all challenges! Thank you for making our wedding magical! We look forward to planning an anniversary party !!!
Lauren & Kevin (USA)