FROM THE MARKET TO THE TABLE
The local market is where Italians shop for fresh ingre- dients to turn into great lunches or dinners. Thanks to this activity, you will get to become Italian for a day. In the company of a chef with expert knowledge of our local flavours, you will take a journey amongst the stalls and vendors of a traditional Italian food market, select the ingredients for your creation and then pre- pare your own tasty food. A tasty wine will be paired with your meal. Family friendly.
BOOK NOW >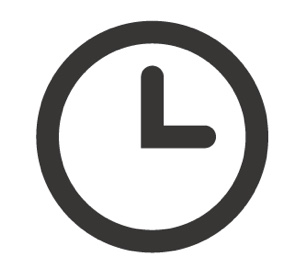 Duration
9:30 - 12:30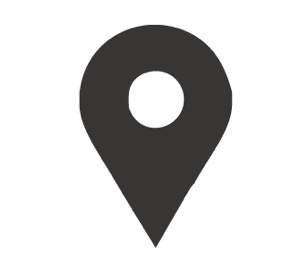 Location
Fano (PU)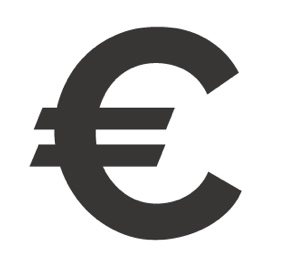 Cost
From € 50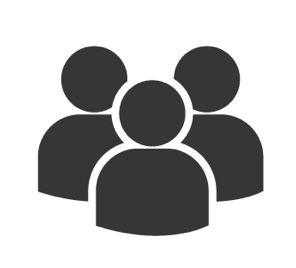 Participants
4 - 15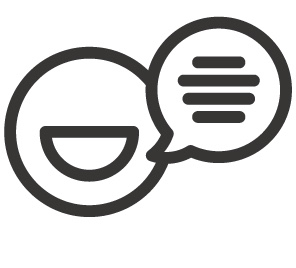 Languages
Ita / Eng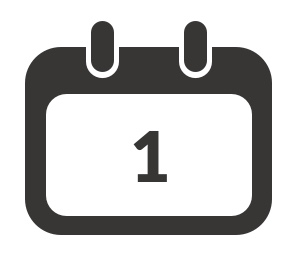 When
Thursdays
Programme
Introduction to the local products
Visit to a traditional market
Cooking class
Tasting of what you cooked with 2 glasses of local wine
Minimum Reservation Period
N/A
Disclaimer
The programme described above is subject to alterations at the discretion of the workshop leaders.
Includes
Chef e sommelier
Chef and sommelier guidance
Cooking class
Material and various tools
Two glasses of wine
Recipes
Does Not Include
Transfer to the meeting place
Personal insurance
Everything else not quoted in the price
Cancellation Policy
You will receive a full refund if you cancel the event 7 days or more before the date of the workshop. If you cancel any later than this, you will receive 50% of your payment as a refund. If the cancellation is within 24 hours of the event, you will not receive any refund. The programme described above is subject to alte- rations at the discretion of the workshop leaders.