FIRE BAKED PIZZA
Italian families normally make pizza once a week. It's a real treat for whoever is invited to enjoy it with them, as homemade pizza always tastes amazing and different to the one you might eat in a pizzeria. During this mouthwatering workshop, you will be handed the secrets of pizza making and will learn to make the dough, spread and season it, then cook with a traditional wood fired oven. All in all, you'll be more than ready to host your own pizza night when you get back home. Pizza dinner and drinks included. Family friendly.
BOOK NOW >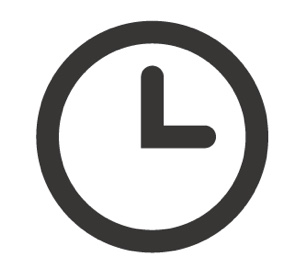 Duration
17:30 - 20:30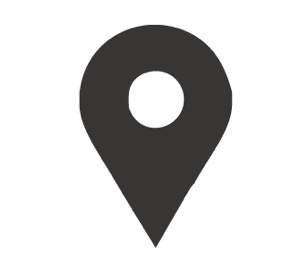 Location
Fano (PU)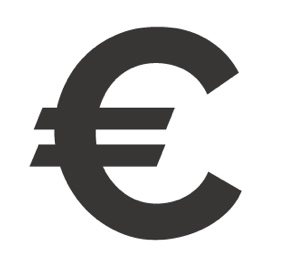 Cost
From € 40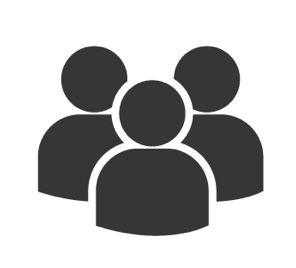 Participants
4 - 12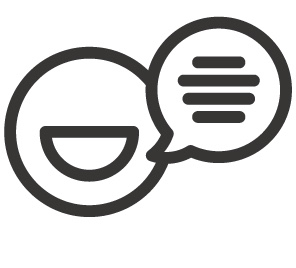 Languages
Ita / Eng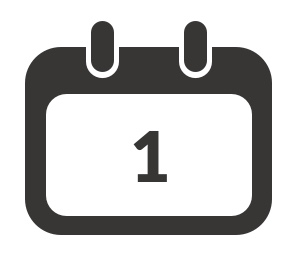 When
Wednesdays
Programme
Introduction to the tradition of pizza
Dough making and pizza preparation
Pizza tasting
Minimum Reservation Period
N/A
Disclaimer
The programme described above is subject to alterations at the discretion of the workshop leaders.
Includes
Chef
Workshop with a pizza maker
Material and tools
Tasting with two glasses of wine
Recipes
Does Not Include
Transfer to the meeting place
Personal insurance
Everything else not quoted in the price
Cancellation Policy
You will receive a full refund if you cancel the event 7 days or more before the date of the workshop. If you cancel any later than this, you will receive 50% of your payment as a refund. If the cancellation is within 24 hours of the event, you will not receive any refund. The programme described above is subject to alte- rations at the discretion of the workshop leaders.