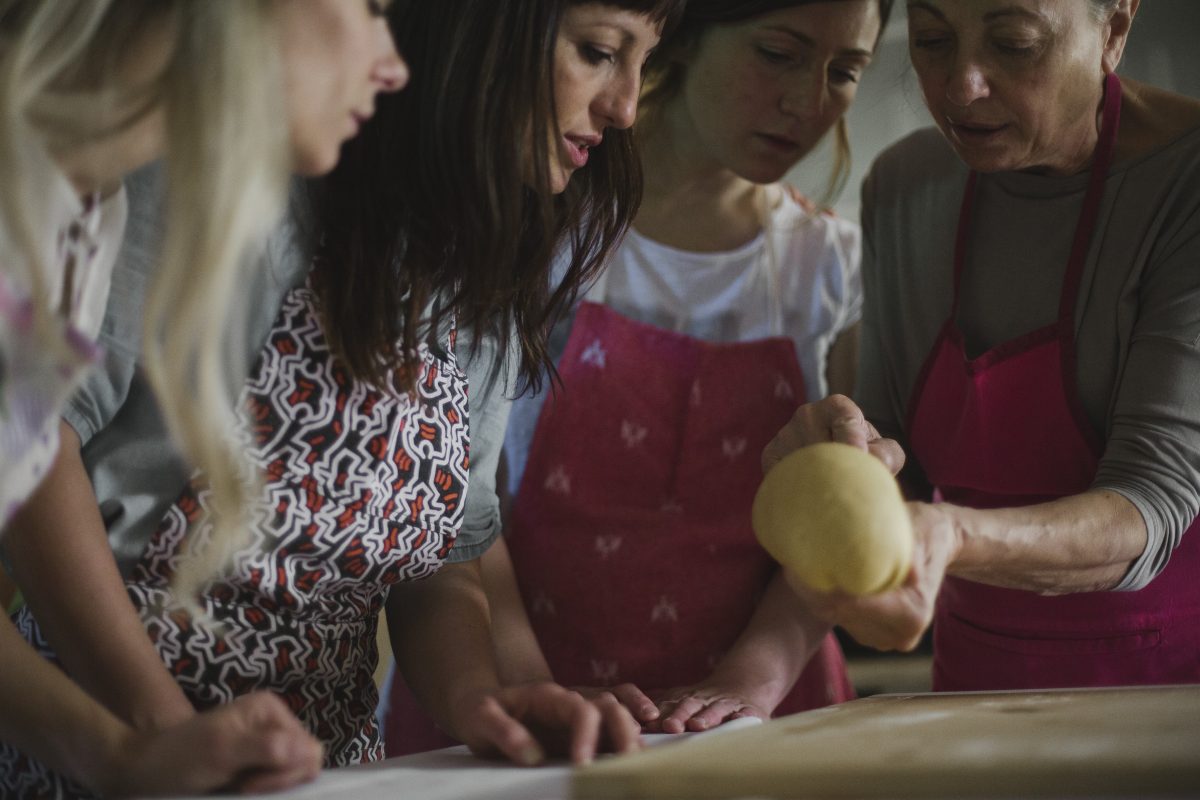 Merry Le Marche can help you organise a custom-made hen or stag, filled with exciting hands-on activities and tours of the area.
If you are tired with the same old, been there, done that, you have come to the right place.
Let us help you organise a somewhat different hen & stag!