Merry Le Marche is a niche events planner based in Italy's hidden gem, Le Marche region in central Italy. We organise fun and stylish weddings, hands-on activities and experiences, b2b experiences,  photoshoots, hens, stags and so much more.
you should get in touch because…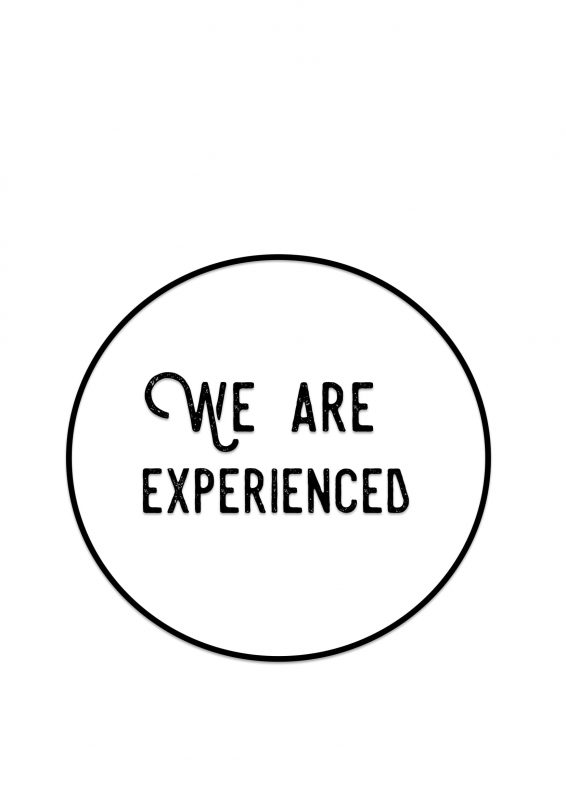 We have been in business for quite a few years now and have a long-standing experience as events planners. Please check our Facebook page for reviews and testimonials.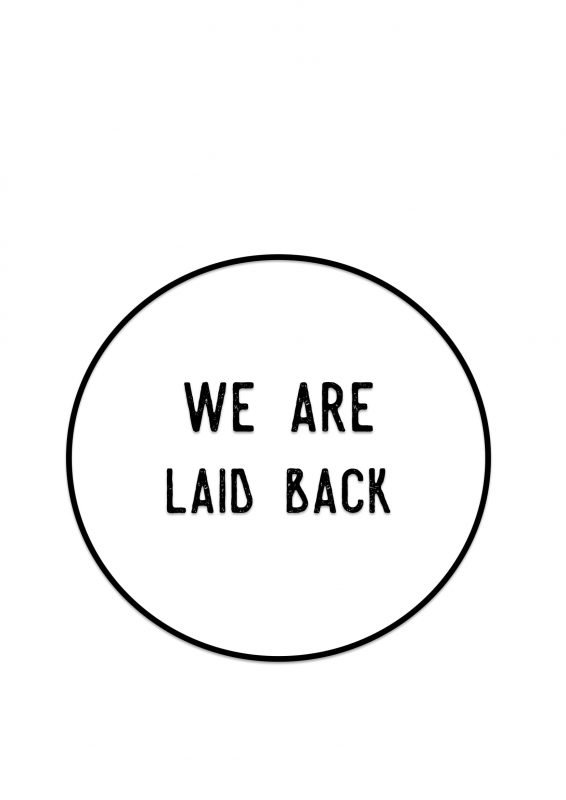 our approach is relaxed and informal and we are always up for a laugh with our clients. our attitude is merry at all times. please get in touch and you will see for yourselves!


We love the journey as much as the destination! We believe that an experience starts when you decide to undertake it and we are determined to make the planning journey as much enjoyable as the very day, may it be of your wedding or of your holiday activities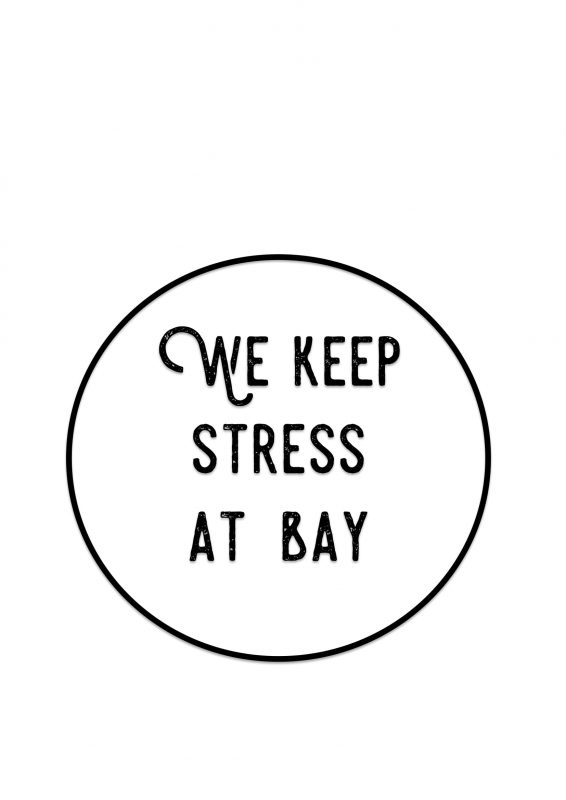 Do not lose your sanity, take a pill! Organising a destination wedding or activities abroad could be a bit of an headache so you could definitely use the help of English speaking professionals with a thorough knowledge of the area, the language, vendors and the Italian ways.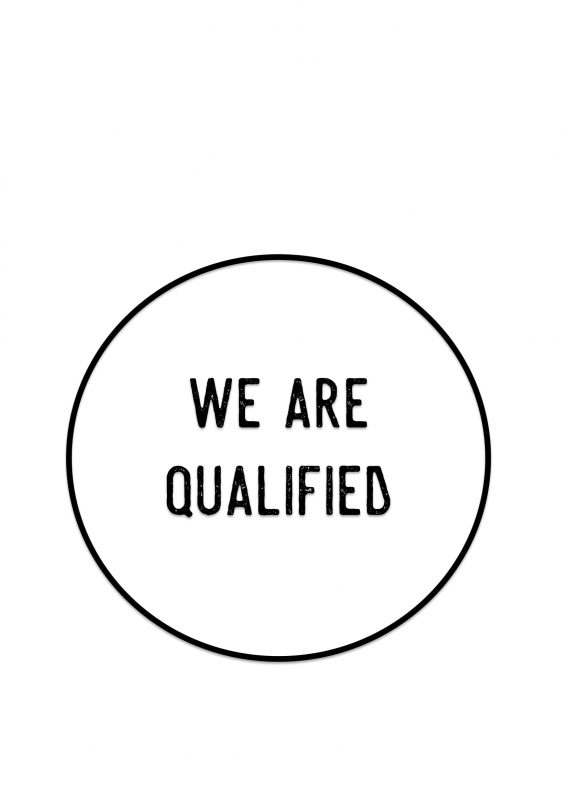 Elisa is a certified wedding planner by the Wedding Planning Academy in the UK. Chiara is a certified and trained events planner by our Chamber of Commerce. we won't even go into the degrees and upper education certificates and the years we spent abroad, but they are all there
who are we though?
Piacere, we are Elisa & Chiara and we are two Le Marche born ladies with a BIG vision about our hidden gem. We go back a long way and shared a lot of experiences through 
the decades such as:
1980

s

: being girl scouts and choir girls together
1990

s

: playing in the same punk rock all-female band
2000

s

: being students and travellers 
2010

s

: starting Merry Le Marche together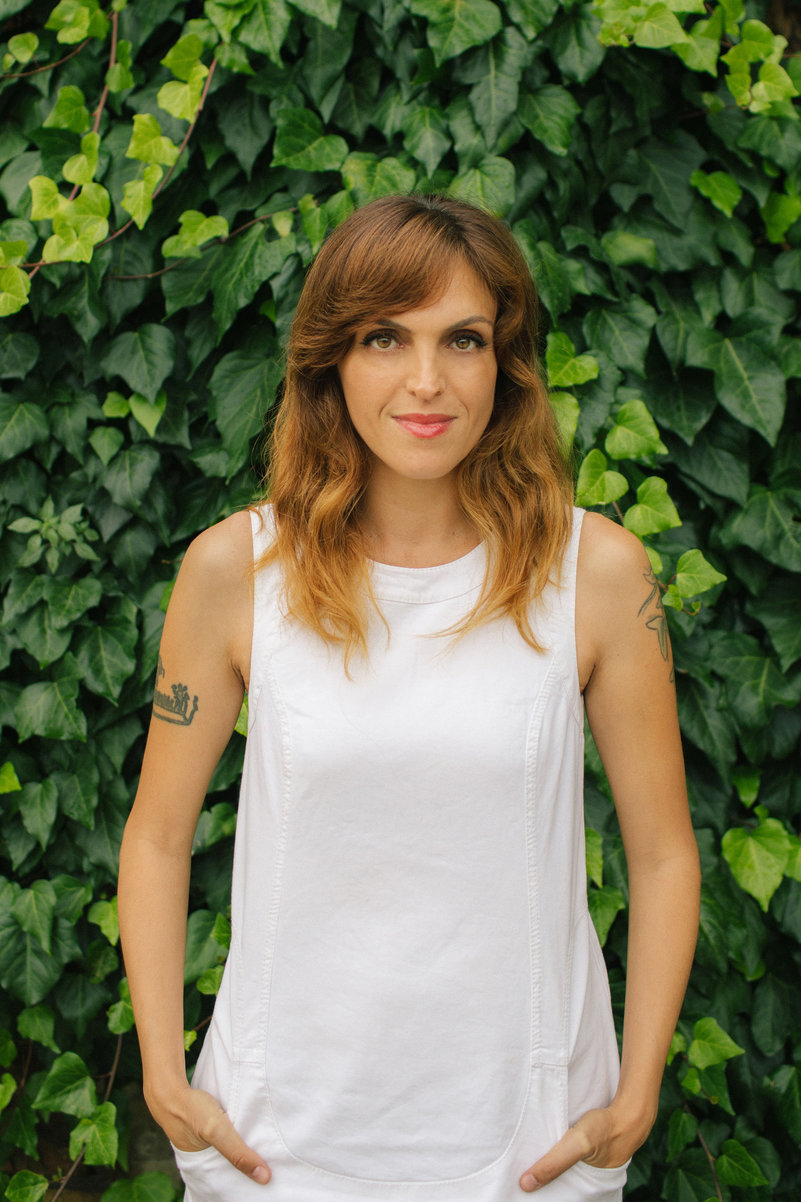 elisa
I am a gipsy at heart, and throughout my life I have lived, studied and worked in England, Scotland, Italy, Sweden, Portugal and Spain. After years managing other people's businesses and one few started by me, I ended up back in Le Marche, Italy's hidden gem, determined to promote this heavenly place abroad by creating this business. I juggle my life between Italy and London, devoted to taking more and more couples to tie their knot in my home region.
I love flea markets, history books, anything English (especially a good old cream tea and my London born husband), my Gibson Les Paul Standard, the chilly North of Europe, remote villages and a good laugh.
I am Elisa, Merry Le Marche's wedding planner and designer.
Contact me at

info@merrylemarche.com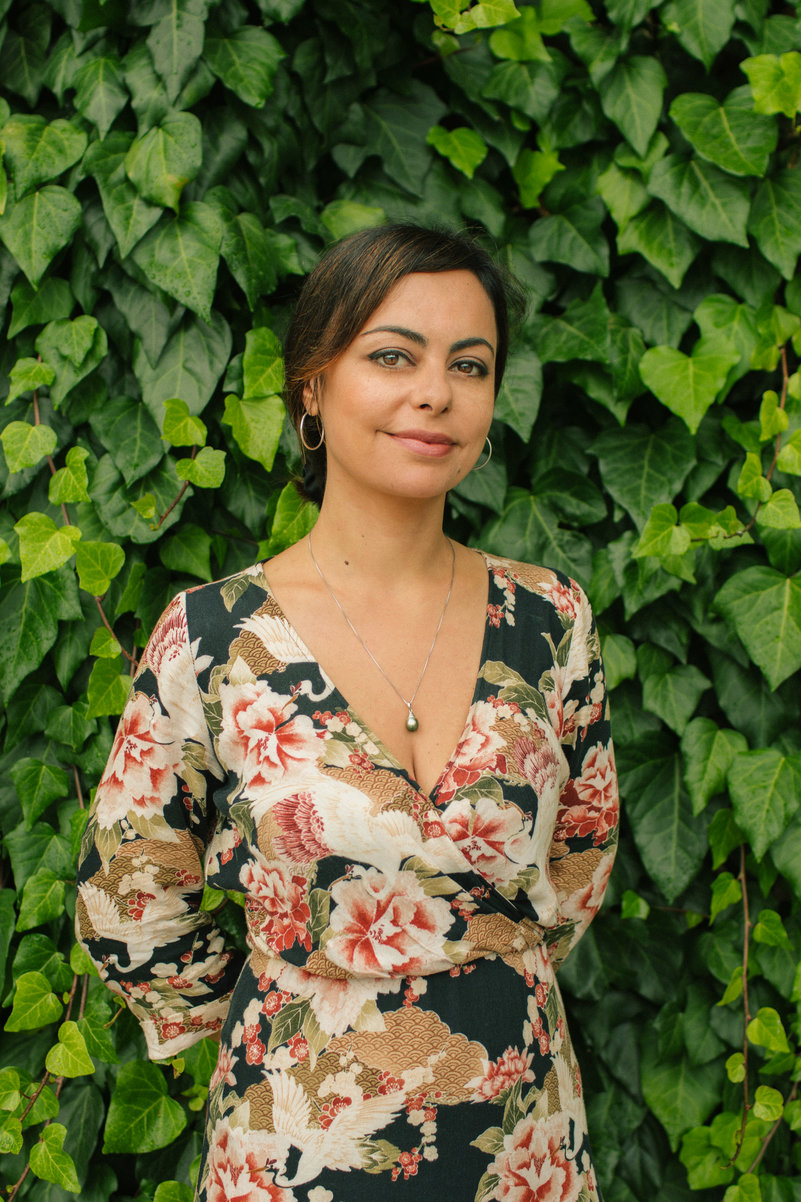 chiara
I have an Italian soul, marchigiano heart and a foot in Paris. Working in the magic world of opera and cinema, a genuine passion for Renaissance art and traditional food made a good event organiser out of me. I like to think of myself as a connoisseur (and lover) of Le Marche which is why I have spent the last decade organising events, festivals and tours with the aim of getting this beautiful region known, and very much loved.
I spend a lot of time off Le Marche's beaten tracks, getting my car dirty along dusty country roads, studying unseen itineraries and testing (and tasting) new hands-on experiences for our curious tourists and couples.
I am Chiara, Merry Le Marche hands-on activities organiser.
Contact me at

experiences@merrylemarche.com